Choose the
scent for
your business.
It's not just about making your business smells good. Scent marketing is able to give a lot of play, generating sensations associated with a scent. For example: new car smell to transmit cleanliness and modernity to a car rental company or coffee smell to stimulate customers' appetite.
Aroma selection
We have a wide selection of perfumes to surprise your customers. Fragrances that allow you to make the most of your business. Coffee scent? Grass? New? We have them.
Odotype
Tell us your story and what you want to convey when customers perceive your scent. Our perfumers will create the exclusive fragrance that will represent your brand. Your own olfactory logo.
And  we
provide you
the diffuser.
Web-managed diffusers. Once you have chosen the perfume, you just have to decide how you are going to distribute it. In our range of diffusers you will find the solution to your needs. In addition, to give you an optimal service, our technicians can control through the web the ignition and the intensity of the aroma of each diffuser.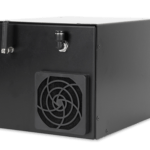 Air conditioning
nebulizers
The most efficient technical solution for even aroma distribution. To work properly, the ventilation system must be turned on, either in hot or cold air position.
Maxinebulizer F1
24 x 16 x 18cm
3,9Kg
200m2 of coverage.
1 perfume diffuser
Maxinebulizer F2
24 x 16 x 18 cm
4,6 Kg
400m2 of coverage.
2 perfume diffuser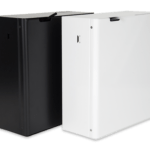 Nebulizers for
Direct Diffusion
The ideal solution when air conditioning is not available. It can be installed on the wall or hidden in the furniture. It only requires a plug to be connected. A simple way to stimulate your customers with scent.
Maxinebulizer F3
27 x 36 x 16cm
6Kg
250m2 of coverage.
Maxinebulizer F4
26 x 28 x 11cm
4,5Kg
120m2 of coverage.
Create your own olfactory merchandising.
Mikados, sachets, perfumes and candles scented with the fragrance of your choice and personalized with your brand image. They are the way to turn your corporate scent into a physical product that can be marketed as merchandising, making the investment directly profitable.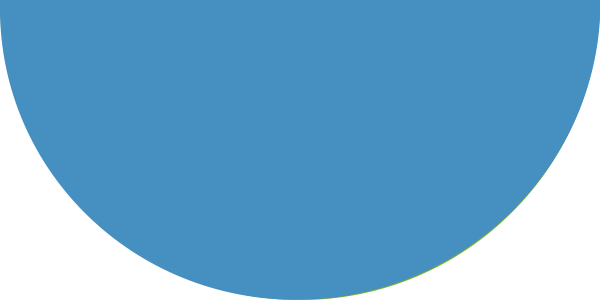 What do
you want
your brand
smells like?