Team
The pillar of our company. We are a multidisciplinary team in continuous training, searching for new trends and developing ideas.
Adaptability
Different customers, different needs. We sit down and listen to offer you the solution that best suits your needs.
Technology
We are committed to technological development as a differential factor in our services.
Passion
We are passionate about our work, which makes us give our best every day and pushes us to keep improving.
Experience
50 years solving communication needs at the point of sale for first level customers, our guarantee of quality.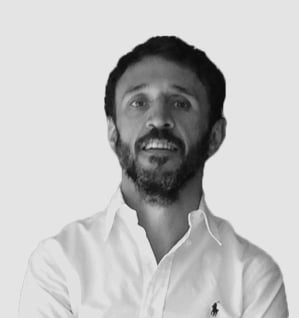 Isidro Sánchez-Crespo
CEO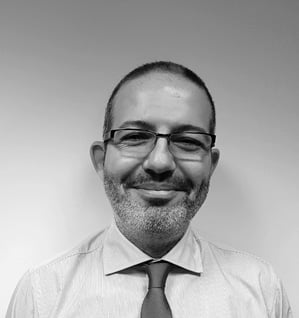 Daniel Hierro
Chief Financial Officer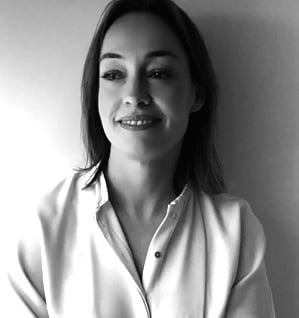 Marta Vega
Marketing and Sales Director
Ricardo Guzmán
IT Director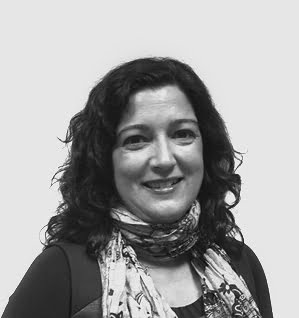 María Santos
Project Manager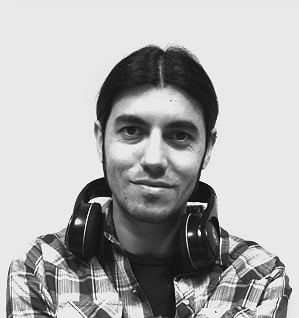 Antonio Tirado
Content & Experience
José Manuel Martín
Content & Experience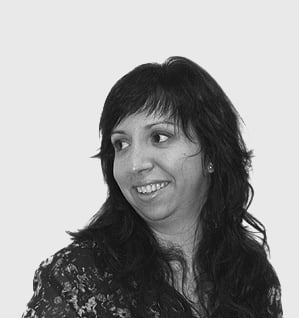 Anabella Vallmitjana
Customer service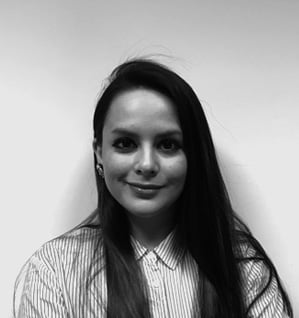 Jessy Valenzuela
Key Account Manager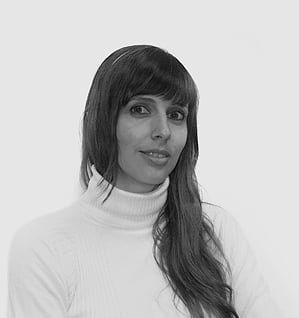 Crsitina Reigada
Account Key Manager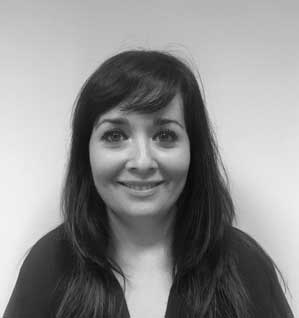 Marta Hernández
Key Account Manager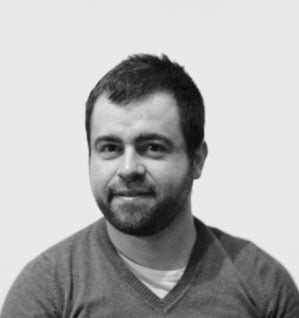 Alberto Cañizares
Marketing